Bot Camp welcomes you back to school! Start the new year with one of our world-class robotics experiences. Register for any camp or workshop before the end of September, and receive 5% off at check-out.
Coupon code: BACKTOSCHOOL5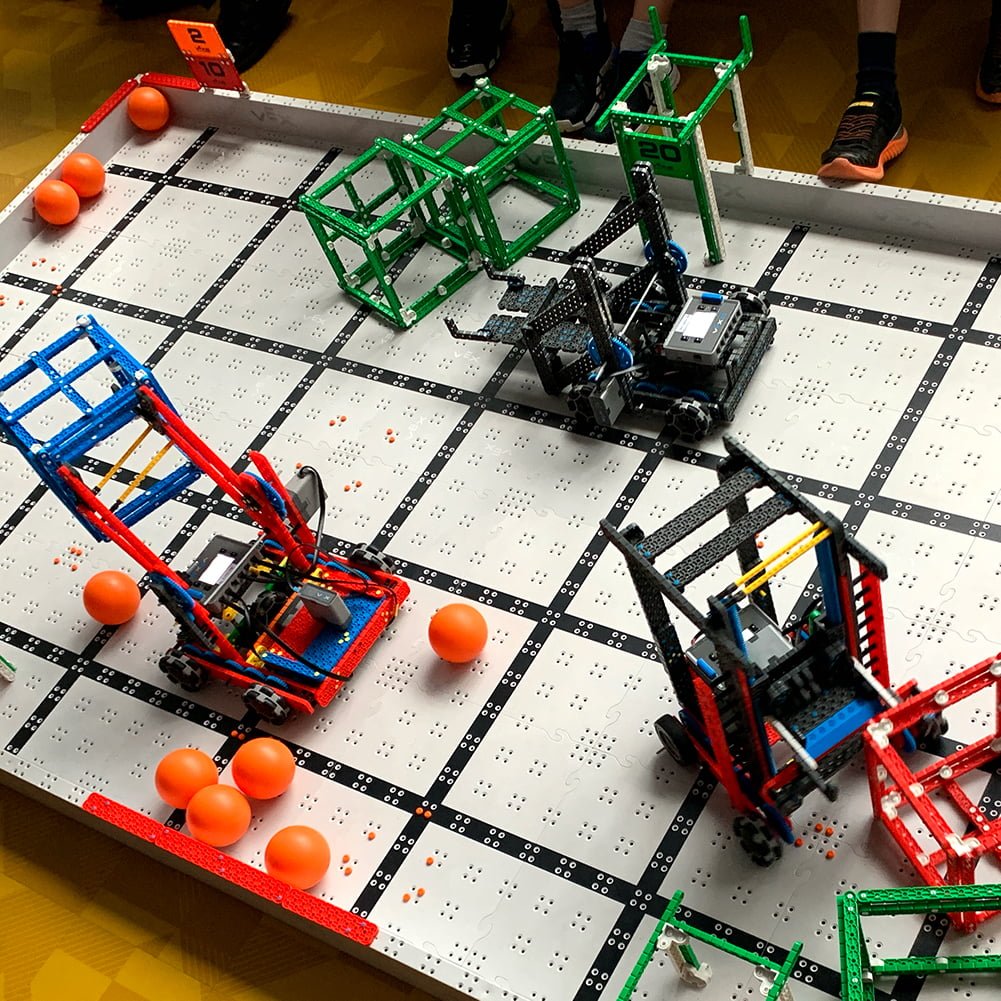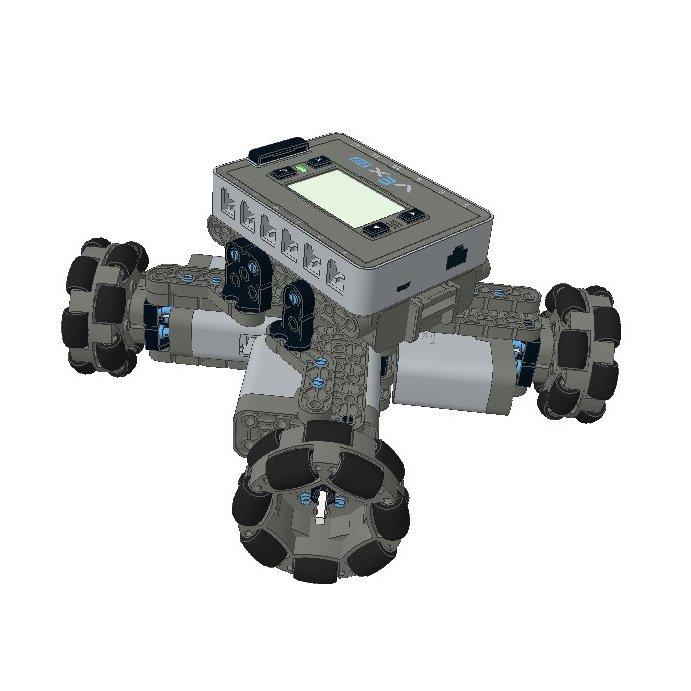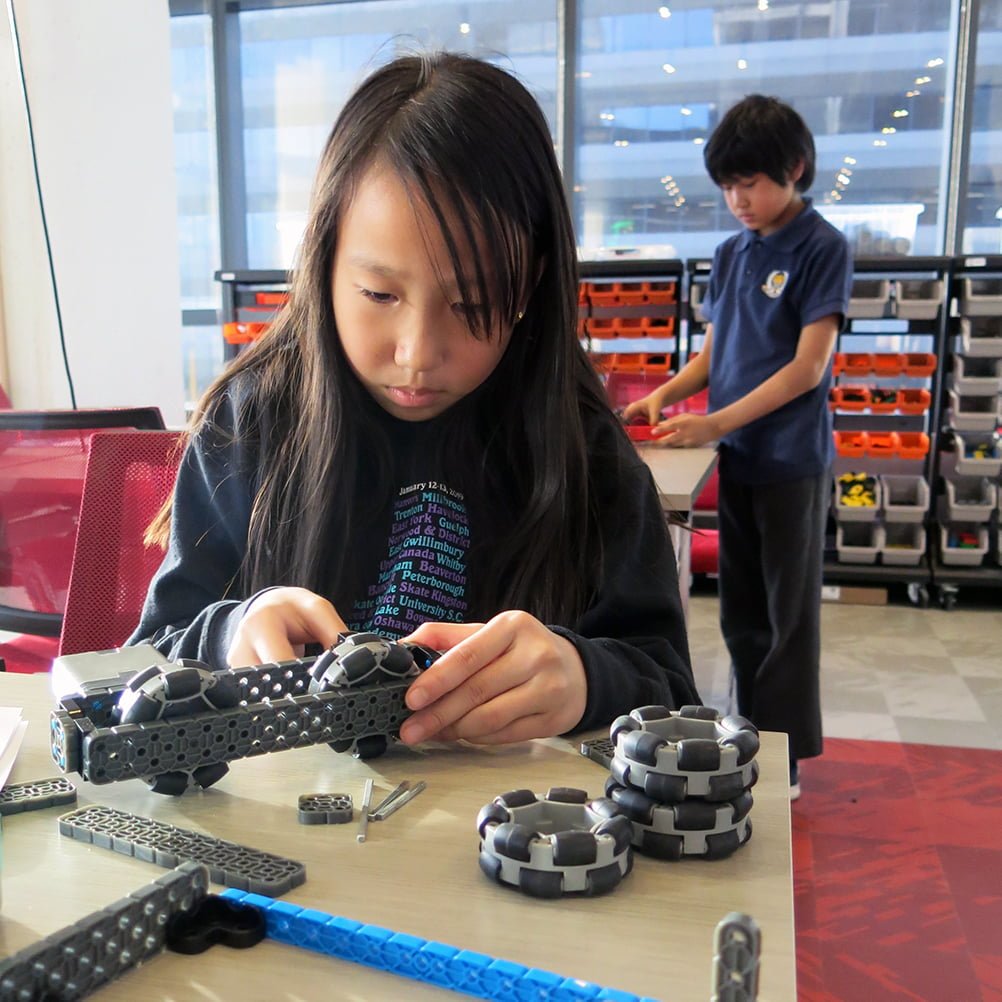 VIEW PROGRAM SCHEDULE
Lab Tours + Information Sessions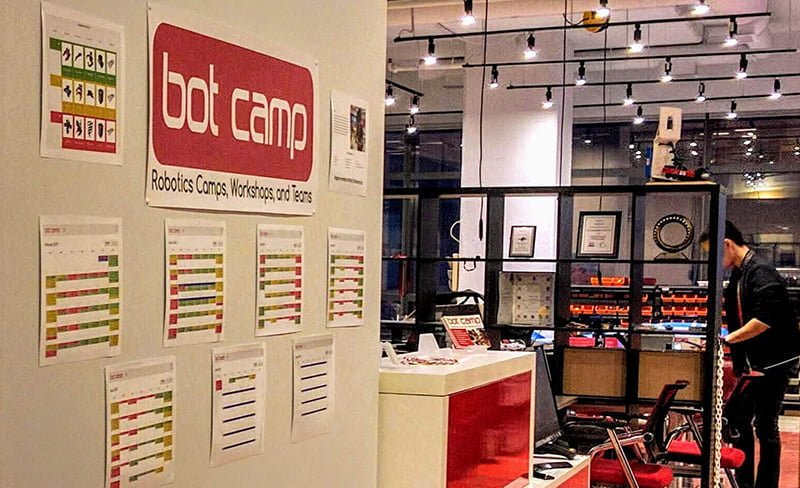 Help us spread the word about Bot Camp! Please take a moment to share this post with friends and family.