Simple. Scalable. Reusable.
Designed in collaboration with Michael Garron (Toronto East General) hospital, these 3D printed visors are great way to help every healthcare professional have basic protection.
Simple: 3D printer friendly design
Scalable: Fast prints, minimal assembly, easy to find parts
Reusable: Disassemble, disinfect and reuse
Download 3D Print Files
Please note: We make no claims about the performance or effectiveness of this design for any given PPE application. Use this design at your own risk/discretion. Files are provided for non-commercial purposes via CC BY-NC-SA license.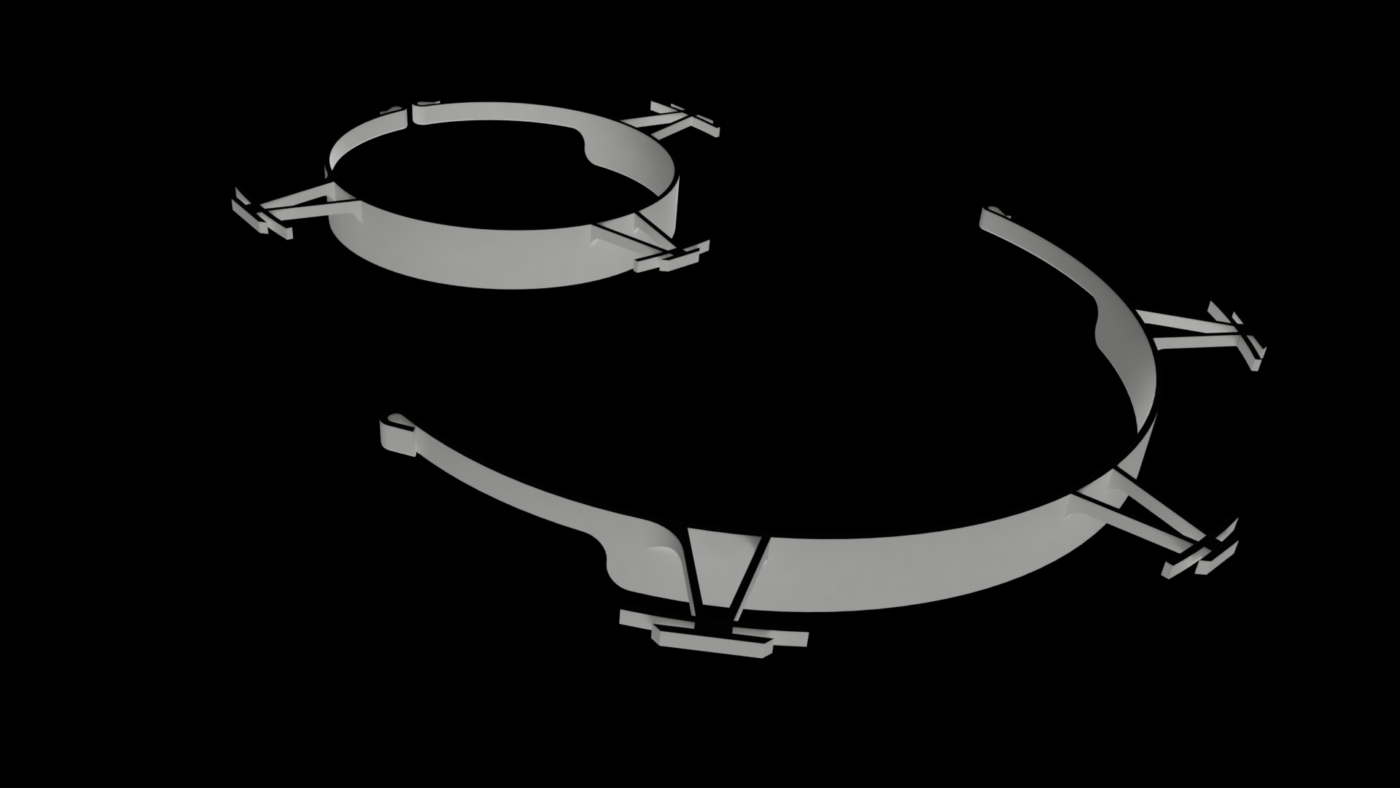 Visor Types & File Versions
| | |
| --- | --- |
| Version | Description |
| PP | For use with Page Protectors (PP) with oval holes at the top and bottom. Visor side hooks are wider for these oval holes. |
| 3HP | *Michael Garron Version* For use with 3-Hole-Punched (3HP) transparent sheets. Visor hooks are all the same size for round holes. |
| Full | "Uncurled" visor for printers with large beds. Allows multiple visors to be printed at once. |
| Small | "Curled" visor for printers with small beds. |
Assembly Instructions
Sources
Suggested 3D Print Settings
Units are in mm
100% infill
PLA works well
No supports, rafts or brim necessary
0.3 mm layer height (for faster printing)
100 mm/sec or higher print speed
Don't need to wait for the part to cool before removing, hold it in the desired shape for a few seconds after
Use either/both the Full or Small versions to maximize your printer capacity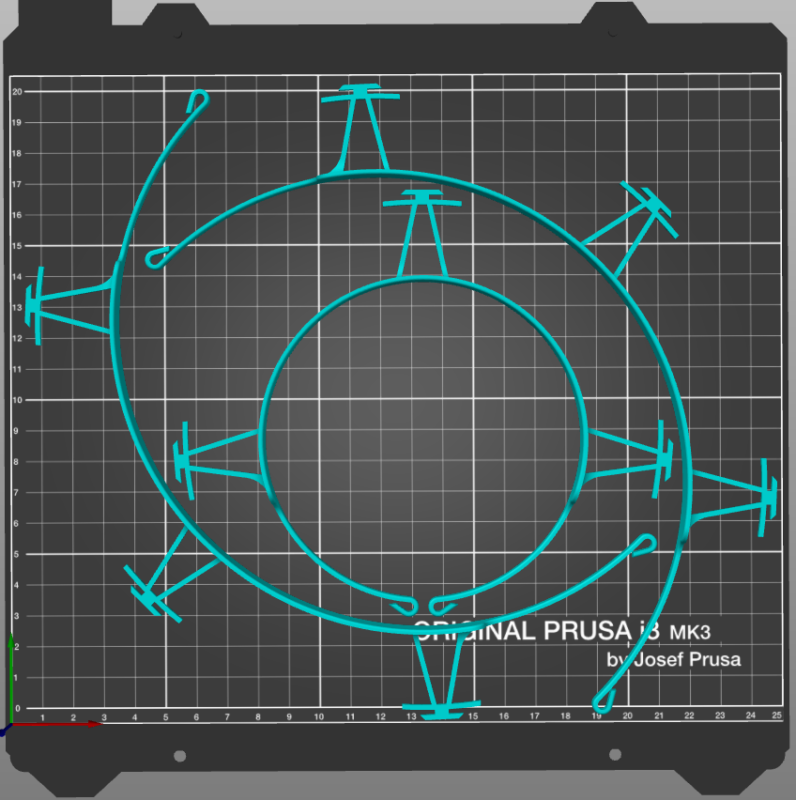 Acknowledgements
A special thank you to Budmen Industries for inspiring us with their original 3D printed visor design, Dr. Marcus Kargel, Dr. Ruth Lim, Dr. Jeff Powis, Mark Mulholland, Matt Brown, Greg Needel and Ruo Mu Guo for your knowledge, wisdom, and expertise.
About Us
Bot Camp is an educational robotics laboratory for students 10 and up, founded by FIRST Robotics Competition world champion Shawn T. Lim. We teach students how to design, build and program robots that play sports – coincidentally the same skills used when designing these visors. Like most of you, the COVID-19 situation has impacted Bot Camp, and our lab is currently closed. Our staff have kept busy trying to find various ways to help our community, including the design of this visor…

…but our day jobs are teaching kids how to do this kind of stuff!

Due to the closure of Bot Camp's lab, we now offer 1:1 online tutoring in robotics, and several academic subjects.

Click the button below to find out more:
LEARN TO DO THIS
If you have questions, please don't hesitate to contact me at shawn.lim@botcamp.org

Sincerely,

Shawn T. Lim
Founder of Bot Camp
2013 FIRST Robotics Competition World Champion